The term "Retaining System" for a deep excavation refers to the structural system that retains soil and water and prevents it from collapsing into the open cut. Many retaining system options are available. The selection of the proper retaining system depends on a wide range of factors such as: Economical, soil conditions, protection of adjacent structures, ease of construction, environmental issues and more. Typical retaining systems include soldier pile and lagging, sheet piling, secant pile or tangent pile walls, soil mix walls, and diaphragm walls.A retaining is system is required in almost every civil engineering project.
Retaining systems are especially required where there is an imminent excavation. To make sure that the excavation is safe and stable, retaining walls with struts, waling, anchors etc. are added. We will see in this webinar how to approach these problems to make sure that the excavation is safe, stable, and can withstand the loads thereof with PLAXIS.
Different types of earth retaining systems can be employed to conduct deep excavation procedure in construction. The selection of earth retaining system depends on the economy, the soil conditions of the site, the safety of adjacent structures, water table conditions and environmental conditions.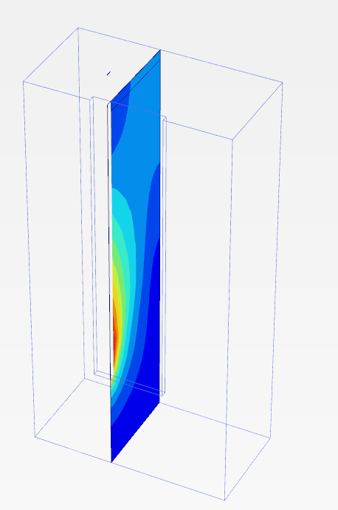 Organizer
Virtuosity- A Bentley Company
Event Details
Date: 30th September 2021
Time- 11.30 AM IST
Presenter
Satadal Dhar (Manager User Success)
Satadal is a User Success Manager in promoting the application of geotechnical solution(s) at different stages throughout the life-cycle of geotechnical projects. He is a Civil Engineer by profession. He has worked with Tata Technologies Ltd. in their town development project with JUSCO, plant expansion of Tata Steel etc. He joined Bentley Systems in 2017 and have been working with Virtuosity since its inception in 2020 as a User Success Manager.
Ja Mie How (Product Sales Engineer)
Ja Mie joined Bentley Systems in 2020 and is driven to grow Bentley Systems Geotechnical Analysis Solutions to various sectors in South-East Asia Region. Ja Mie has approximately 11 years of experience as a geotechnical engineer in infrastructure, buildings, oil & gas projects. Ja Mie's role in Bentley as Product Sales Engineer focuses on helping professionals and engineering designers in the South-East Asia Region solve or improve the analysis and design of complex geotechnical engineering problems by adopting Bentley Geotechnical Analysis Solutions.