Rebar detailing is the discipline of preparing 'shop/placing' or 'fabrication' drawings or shop drawings of steel reinforcement for construction.Architects and Engineers prepare 'design drawings' that develop required strengths by applying rebar size, spacing, location, and lap of steel. Modeling Rebar requires precision and an intricate level of modeling. Hence, it is often perceived as a time-consuming process
Structural engineers are under pressure to deliver optimized reinforced cast-in-place concrete structural design. You seek insight from a streamlined and effective process to move swiftly from concept to deliver a clear, complete, constructible solution. This webinar demonstrates a more productive, workflow and potentially error free design to detail digital process to lift your design efficiency and enhance your design communication quality and effectiveness.
Learn about an improved workflow that includes:
An integrated, automated design, analysis and BIM process that drives design effectiveness.
The ultimate constructible rebar detailing experience.
Structural engineering software tools that are open and connected to improve collaboration in the office and the project.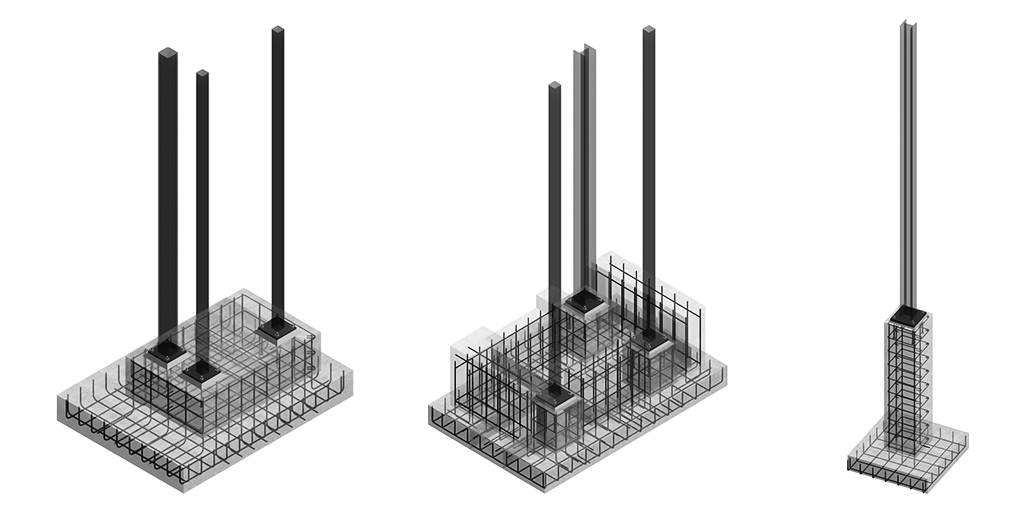 Organizer
Webinar Details
Date – 8th February 2023
Time – 12.30 PM IST
Webinar Speaker
Mr. Marcus Mitchell, Customer Success Managers,Trimble
---